spirit nourishing treats + intuitive wellness
Welcome to Jerome Street Bakery. We specialize in fresh, seasonal, and organic sweets inspired by the abundance of beauty in Alaska… the dark snowy winters, the mountains, the wildness, and our lovely piece of earth we call home on Jerome Street.
Every product is made with love and intention, therefore no one cake will ever look the same. Each order is unique and personal to the individual or event, and is based on seasonal availability.
Explore our offerings to learn more.
Jerome Street Bakery was created to bring two passions together: baking and supporting our wonderful and vibrant community. The mission of JSB is to assist those in need within our community through cooperative efforts with local non-profits.
All our sweets are a fusion of a love of baking and a love of the community.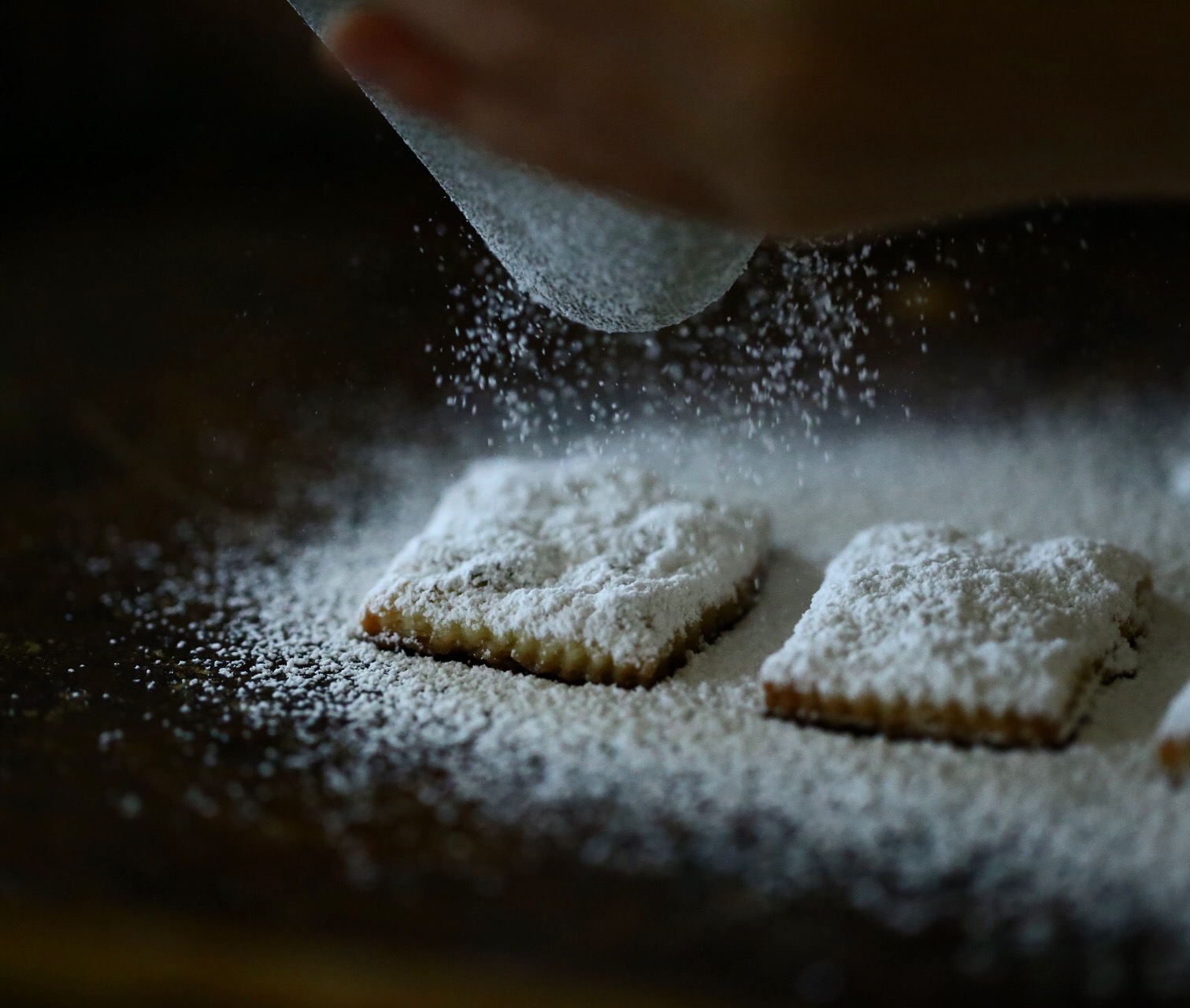 We think of gratitude as a return of kindness, and we believe that the power of kindness can change people and change the community.
Rose + Rose Botanicals, sister to Jerome Street Bakery, was born from an intention to restore our connection to the wild healing plants and stones that surround us and to our own inherent natural beauty.